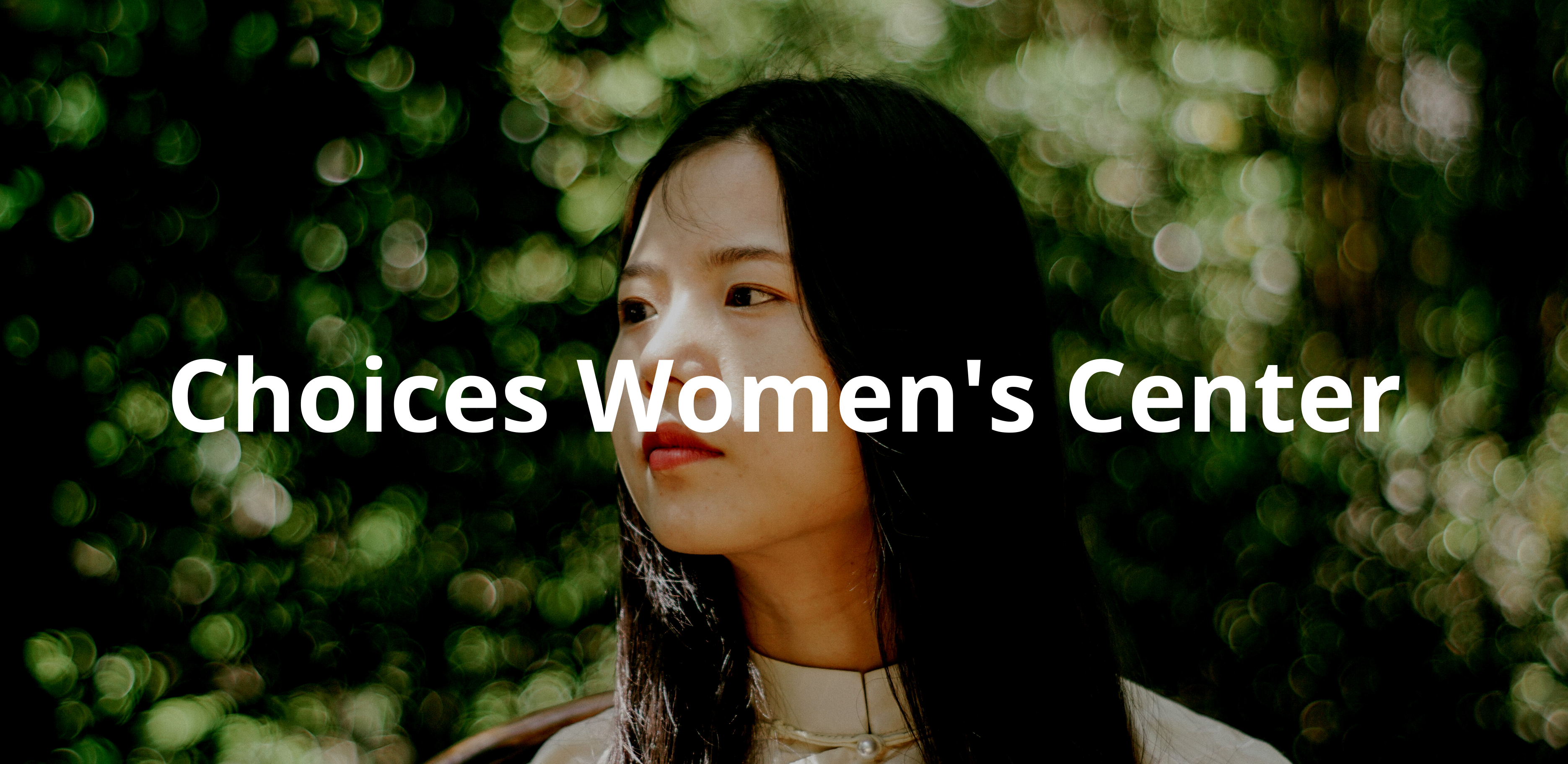 Our mission is to save lives by empowering those facing unplanned pregnancies with hope and life-affirming choices and partnering with our community
It is the vision of Redeemer Bible Church to see our families open their homes and hearts to orphans in sacrificial ways that model the love of Christ to our neighbors and lead to a Gospel-growing impact on everyone who is touched by this ministry.  
We desire to see children rescued from abuse, abandonment and hopelessness and brought into homes where they can experience the love and compassion of Jesus Christ through his followers.  We long to see church members working collectively to this end, bearing each other's burdens in ways that foster genuine fellowship and meaningful relationships.  
We will carefully and intentionally leverage our abilities and resources towards the needs that currently exist for orphans locally and globally.  And at every opportunity, we will demonstrate and speak the gospel of Jesus Christ in our persistent efforts to care for the 'least of these' in ways that glorify God and grow our faith and dependence on Him in all that we do.

It is the vision of Redeemer to come alongside and support organizations in our area that are on the forefront of the fight to eradicate abortion from our world. We strive to support these organizations through our service and giving. We would seek to live out the gospel while supporting those who are vulnerable and in need. Our goal is to be the hands and feet of Jesus to our community and exemplify His love to those who we come in contact with. We believe the kingdom of God will be forever glorified   by the far reaching impact the love of Christ has on families and individuals in these situations.
Funding Levels That Help Support Our Pregnancy-Help Ministry
$50 – three week's supply of medical-quality pregnancy tests
$100 – one month's supply of educational materials (about abortion, options, parenting, prenatal, healthy relationships)
$200 – one month's supply of children's Bibles given to clients –or– medical-quality pregnancy tests (3-month supply)
$250 – cost to operate the pregnancy center for one hour (impacting the life of 1 client)
$400 – cost for one ultrasound appointment (80% of abortion-minded clients change their mind after seeing image of their baby)
$500 – MOMentum: 6-month license for digital ultrasound image software (enables expectant moms to have high-quality digital/shareable images of their baby on their phone rather than the old-school printouts)
$750 – quarterly ultrasound maintenance contract (ultrasounds are mission-critical because 80% of abortion-determined clients change their mind when they see the image of their baby for the first time)
$2,000 – cost to operate the center for one day (impacting the lives of 5 clients; empowering 1 to choose life for her baby)
$2,400 – cost for 2 months of digital advertising so that clients can find us online when they search for abortions (e.g. Google-ads)
$4,000 – three-month salary for part-time licensed counselor that we need to hire, but don't have funding for
$8,000 – cost to operate the center for one week (impacting the lives of 15 clients, 7 of those will be abortion-vulnerable with 4 choosing life for her baby, and almost all receiving a gospel presentation)
* denotes training is required
Individual Service Opportunities:
Prayer Partners – Pray for Choices Women's Center on a regular basis.
Material Resources – Call to find out what resources are currently needed.
Client Services Opportunities:
Receptionist* – Work in the pregnancy center office answering the telephone and interacting with clients and guests.
Potential Life Affirming Next Steps (PLANS)* – Work with individuals who are preparing for or considering parenthood.
Earn While You Learn Program Facilitators* – Part of PLANS, but in a one-on-one format.
Men's Mentoring* – Part of PLANS, but in a one-on-one format with the Father of the baby.
Abortion Recovery Meetings (ARM)* – Volunteer role for the compassionate and dedicated! Work with
women who are healing from an abortion in a group or one-on-one setting.
Consultant* – Assist clients facing an unplanned pregnancy by providing information about available options, the truth about abortion and the freedom to be found in Jesus.
Administrative Outreach Opportunities:
Cleaning Team –

Help clean the pregnancy center facility.
Mail Team – Help assemble bulk mailings.
Outreach Team* – Help the Director in church and donor development, speaking engagements and events.
College Outreach – Outreach to our colleges via community and campus events (volunteers must be 18+).
Administrative Assistant – Assist with administrative duties. Time commitment/tasks vary.
Annual Opportunities:
Opportunities and time commitment varies
Walk for Life Event
Baby Bottle Campaign
Gala Prep/Committee
Administrative Director:
Kirsten Pegram – kpegram@cwcva.org
Administrative Assistant:
Krissee Yee – kyee@cwcva.org

Office Phone: 540.370.1800 ext. 1006
Office Location:

10008 Southpoint Parkway Suite #105, Fredericksburg, VA 22407
Redeemer's Giving to Date