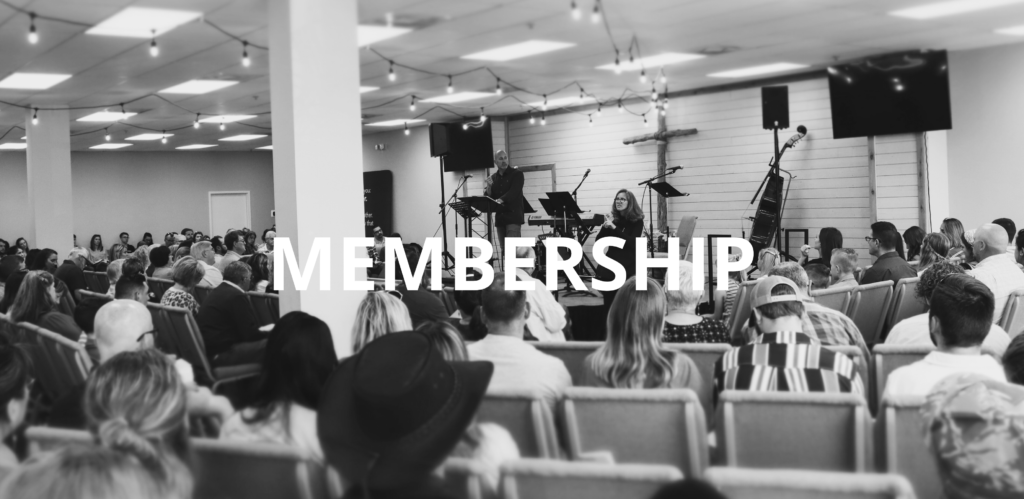 Why become a member?
Becoming a member of a local church once you have become a follower of Jesus is an extremely important step in your walk with God. Redeemer Bible Church offers membership for those interested in joining us, who have professed a faith in Jesus, and who have been baptized by immersion.
If you would like to know more about becoming a follower of Jesus, click here.
How to become a member.
The first step is to attend one of our monthly membership classes. This two-hour class covers topics like: What is a church? What is membership and why is it important? What is my role at Redeemer? What does it mean to be Baptist? And it's also a great place to get your specific questions answered.
The second step is to have a conversation with one of our elders. They're eager to hear how you came to faith in Jesus, how you heard about Redeemer, and how you might be interested in serving at our church.

The third and final step is to attend a Covenant Sunday – at the end of one of our worship services, we will, aloud and together, read the church covenant. It's a special service.
We hope you'll consider joining our family! If you'd like to learn more about us and our beliefs, check out "I'm New" in the menu above!