Therefore go and make disciples of all nations, baptizing them in the name of the Father and of the Son and of the Holy Spirit, and teaching them to obey everything I have commanded you. And surely I am with you always, to the very end of the age. (Matthew 28:19-20)
Rwanda Teaching Mission Trip 2021
Members with the gift of teaching were sent to help teach and train pastors in Kigali and surrounding villages. While they were there, they taught a series on the 5 solas and shared the gospel in remote villages.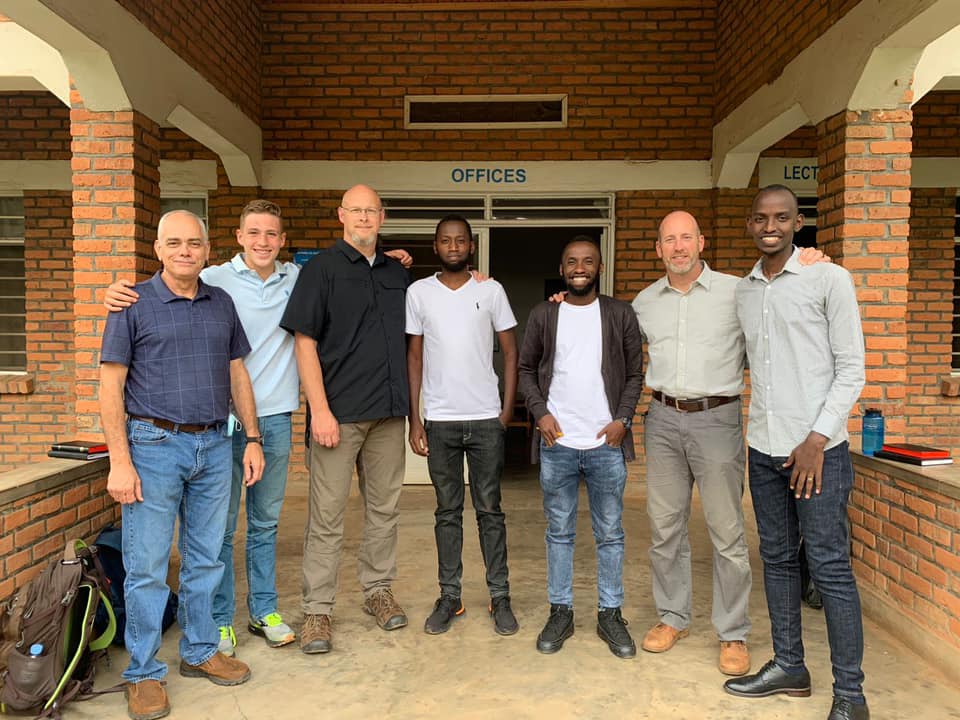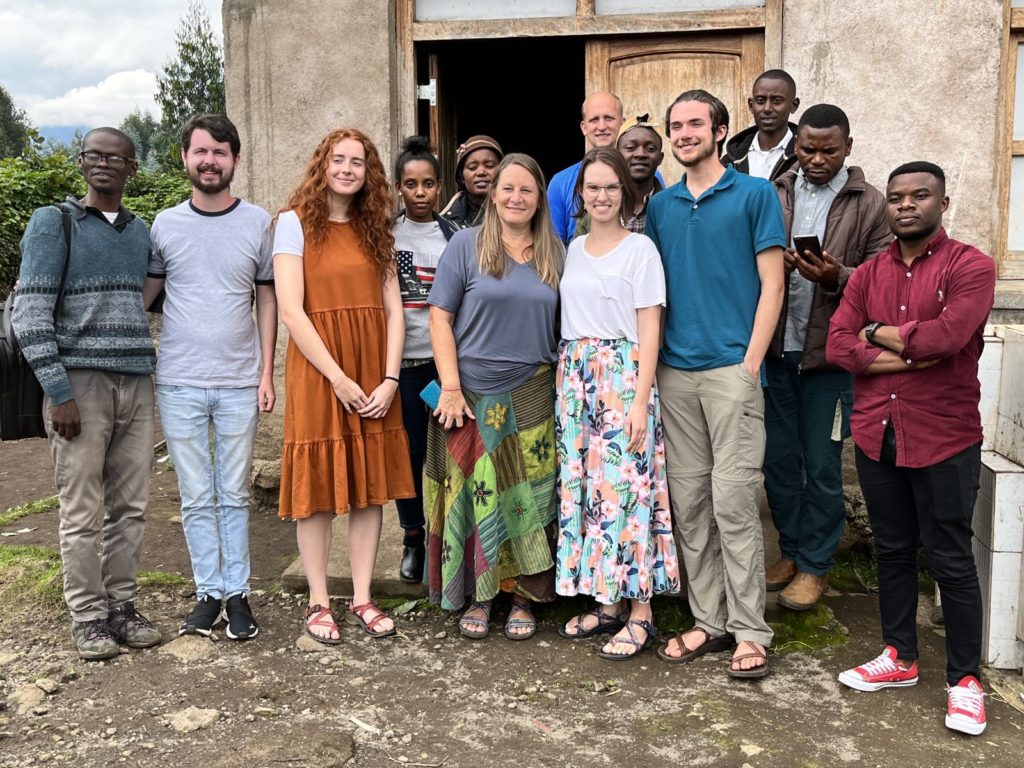 Rwanda Evangelism Mission Trip 2022
Our church sent a group of 5 to Rwanda for a week to assist missionary Josiah Luttrull. They did street evangelism in the city of Kigali the first few days they were there. Later they went around to multiple villages sharing the gospel and answering questions about the bible.
Guatemala Mission Trip 2022
Twelve members from our church distributed food, prayed for those in need, and installed stoves with proper ventilation in the mountains outside Chiquimula, Guatemala. The men in the group were given the opportunity to preach in some of the rural churches and lead worship. They also did a drama about the prodigal son in a local school.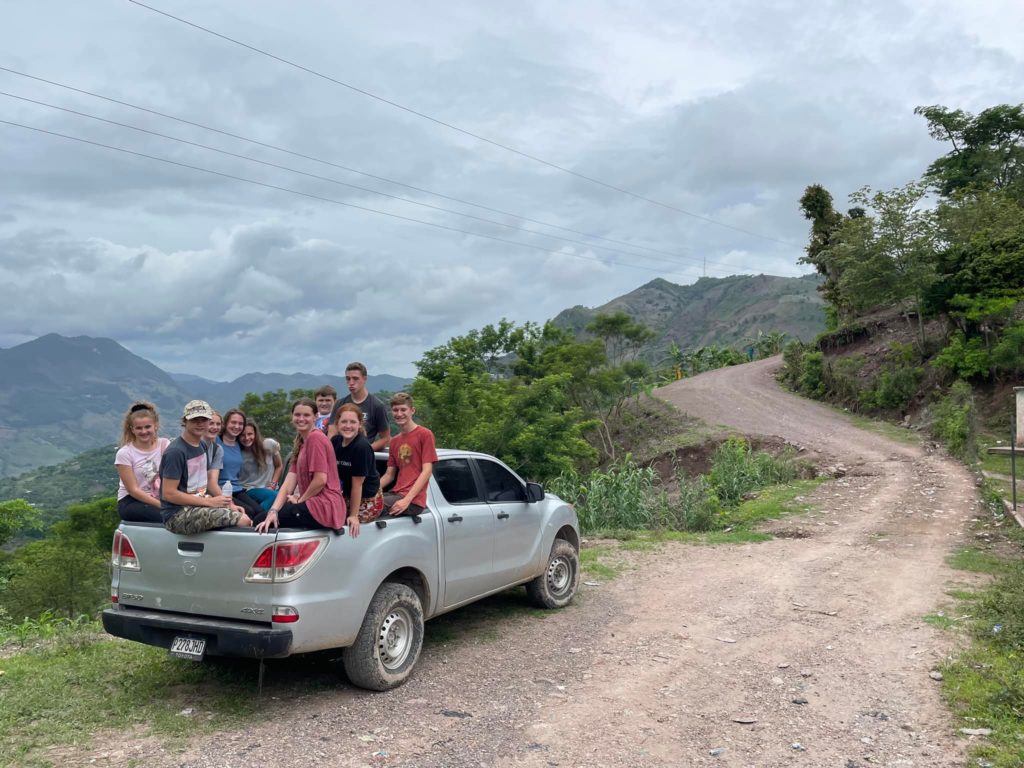 RBC Mission Trip Application