OUR VISION
To create a loving , supportive, but challenging, biblically focused environment which fosters relationships and allows students to question and grow in their faith and knowledge.
OUR MISSION
To equip and train our youth, through the development of a Christian worldview, in order to effectively and boldly engage the culture with the Gospel of Jesus Christ.
Connect Groups are where we dig into what it looks like to have a Jesus-centered relationship with others. We disciple students to help them grow deeper in their faith and knowledge of God's word.
These groups give students an environment that encourages spiritual and relational growth, as they discuss topics and texts that are relevant to their stage of life, and learn study skills to effectively read and understand Scripture. 
All middle and high school students are welcome to join, and we look forward to meeting your student and getting them connected!
Currently, small groups for middle and high school are meeting on Wednesday evenings from 6:15-8:15 pm at the Spotsy Village at Spotsylvania Courthouse.  For further info
contact Mark Alexander
.
Student ministry will be meeting on:
Wednesday, June 28th and July 26th!
August 9th – Student Shift – back on regular Wednesday night schedule!
June:
SWO 2023 – Snowbird Wilderness Outfitters Camp (9th-12th grade)
Jun 19th – 24th, 2023
Registration link: Click here
Waitlist: swowaitlist@gmail.com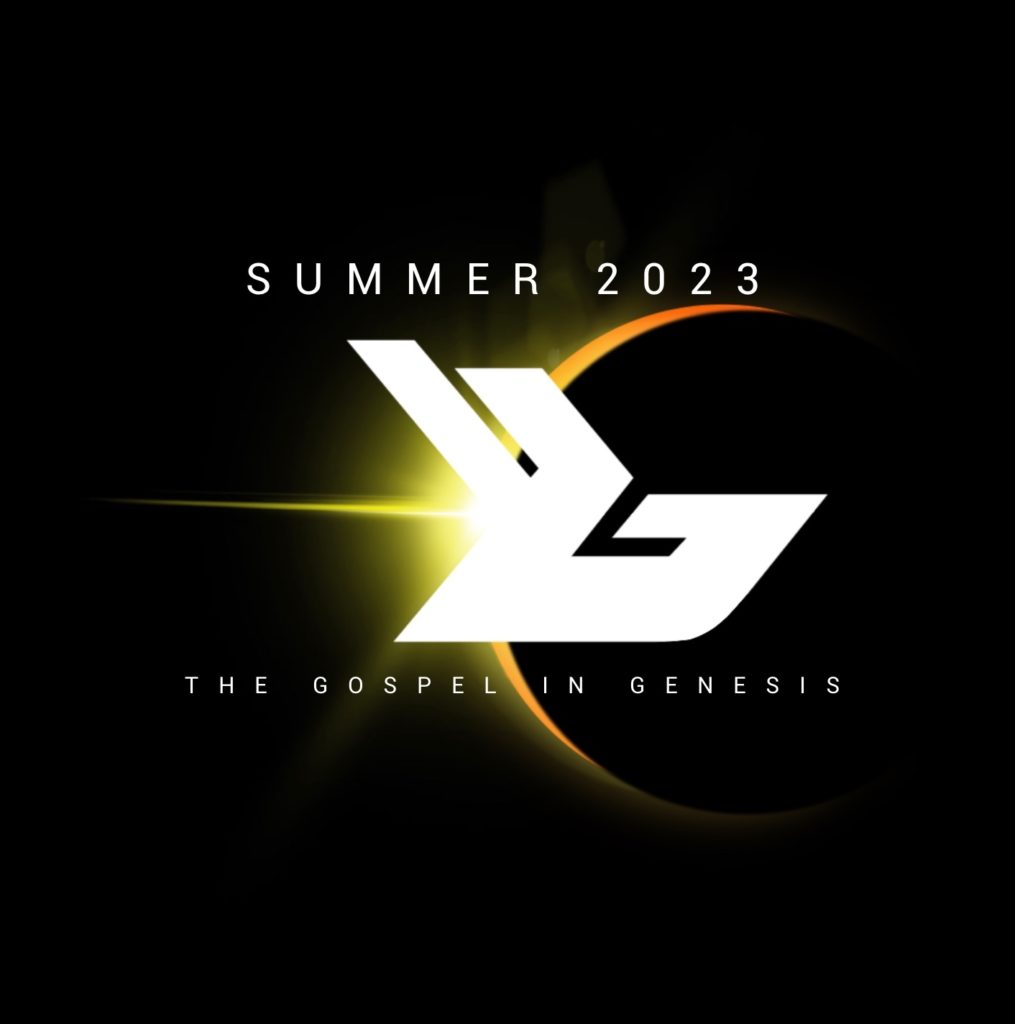 Student Ministry Mission Trip
Dates: July 23-28, 2023
Location: Mayfield, Kentucky
All slots are full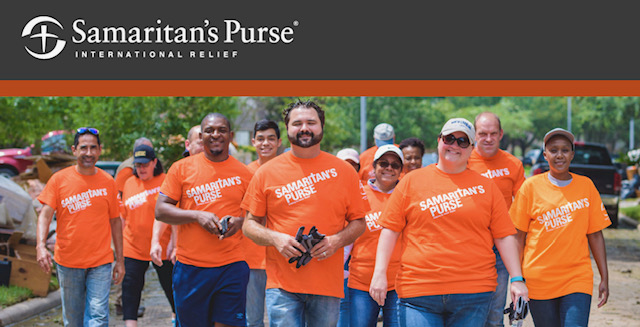 Check out our Rescued & Redeemed podcast
A podcast about Christian faith, theology and the fight against the
darkness in this present world. Bringing a Biblical worldview to our
culture and current events and issues.
Please find it on the link below