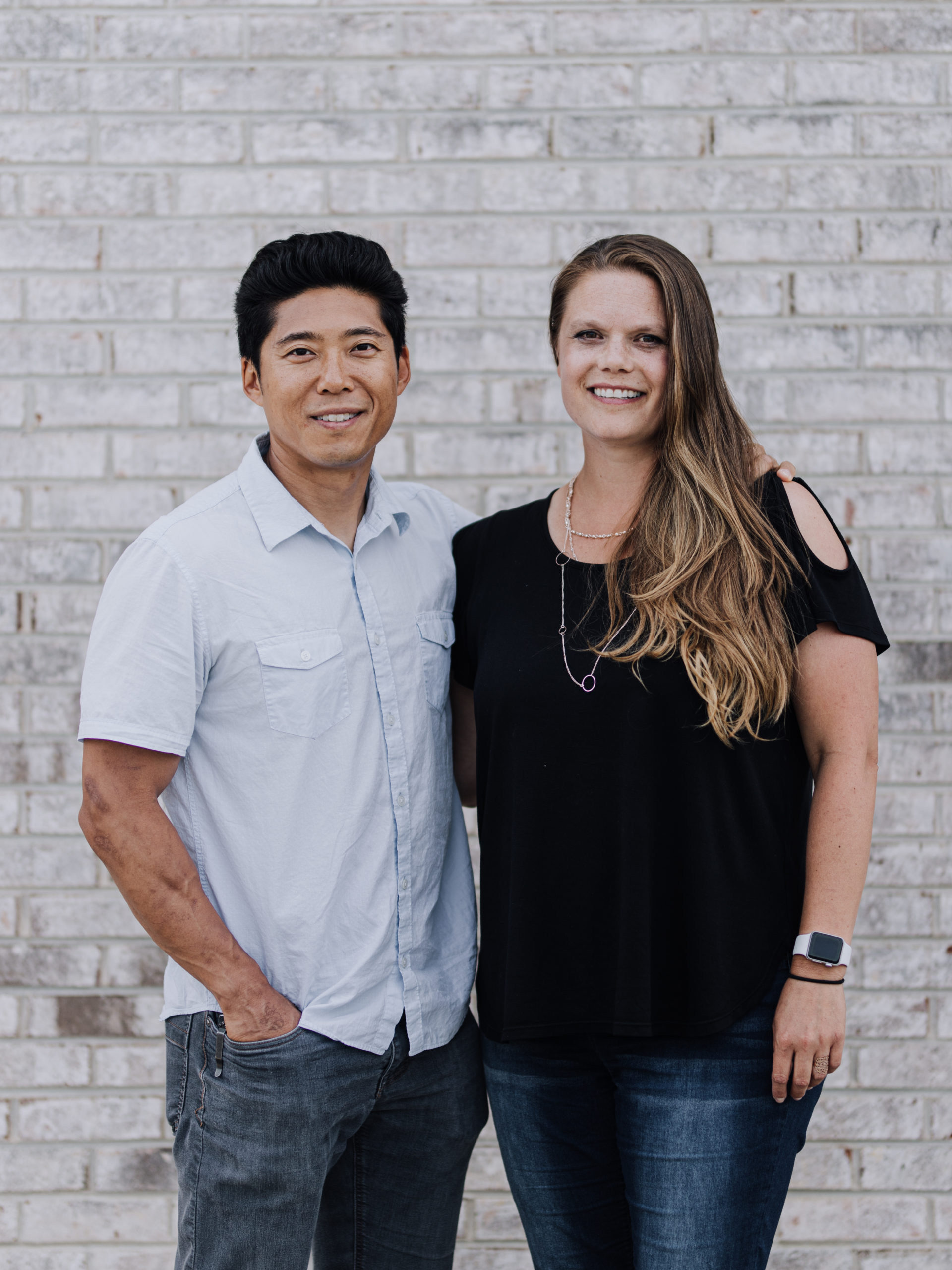 Paul is originally from Maryland and Michelle is from Missouri. They met while serving in the Marine Corps about 13 years ago. Together, they have three children. Paul and Michelle both trusted the Lord Jesus Christ as their Savior when they were in elementary school.
When they transitioned into the civilian sector in 2010, they moved to the bustling suburbs of Miami, FL. There, they were able to get involved in the counseling and children's ministries at their church in Fort Lauderdale, FL. In 2014, they moved to Virginia and attended Spotswood Baptist Church.
By the Lord's grace, Paul and Michelle feel extremely honored to be able to serve Redeemer as members of the leadership team. Their prayer is that they can be vessels through which people in the surrounding areas can come to know Christ. They also pray that they can provide steady encouragement and support to believers within the church body. Paul will be assisting with the leadership of the ministry of connect groups as well as helping to manage the financial matters of the church.