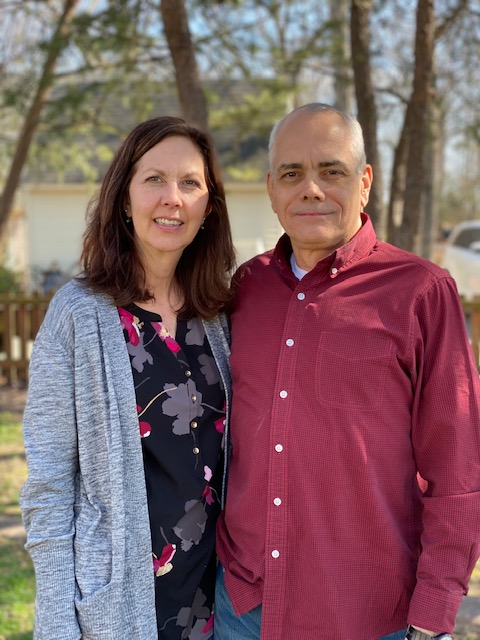 Rodney and Andrea are originally from Alabama. Their family settled in Fredericksburg in 2006. Rodney served in the Army and Army National Guard for thirty-seven years and retired in 2018. Rodney and Andrea have two sons and two daughters. At 17, he trusted Christ as his Lord and Savior. He has served in teaching, missions and discipleship ministries during his walk with Christ.
Rodney is excited about the opportunities to serve at Redeemer Bible Church and is humbled to be in services of our Lord and Savior. He looks forward to working with the elders, deacons and church members to further the good news of the message of the Gospel of Jesus Christ. He is trusting in God
the Father, Son and Holy Spirit to give the increase as we labor together in the field of harvest.
Therefore beseech the Lord of the harvest to send out workers into His harvest – Matthew 9:38